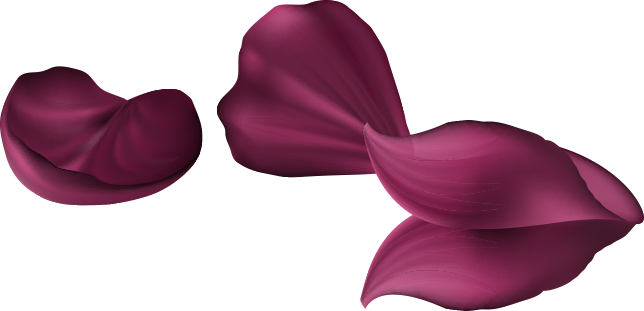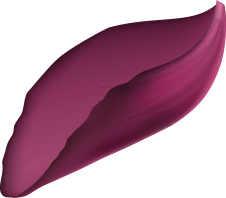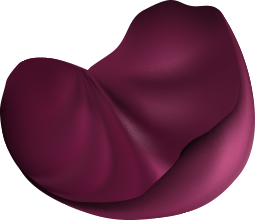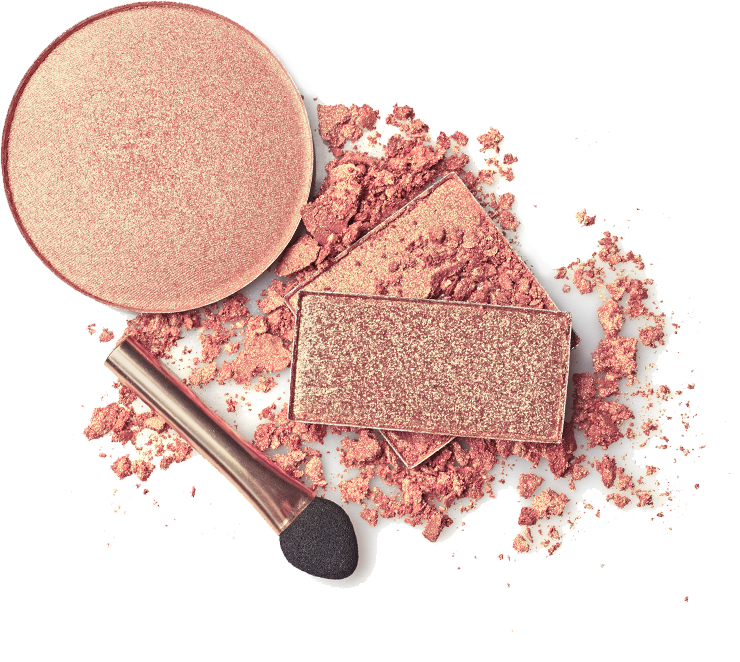 "It took me some time; but I've finally mastered a technique to fuse my love for red carpet glam and head turning bridal beauty together. #effortlessbeautywins B.Rich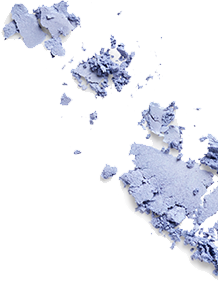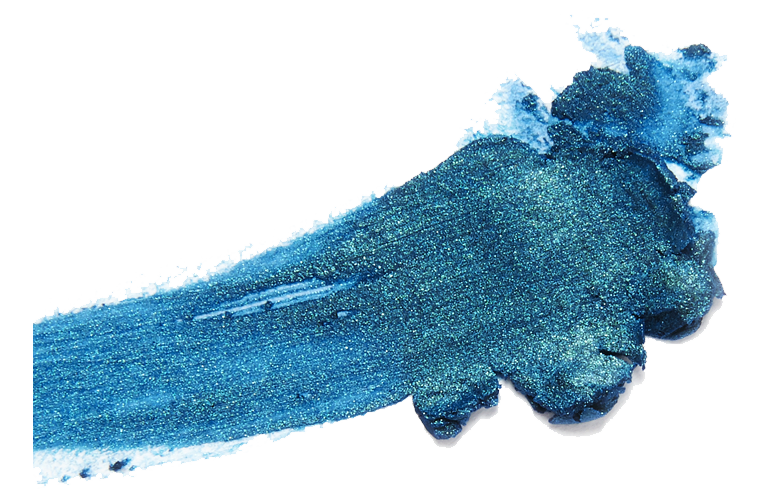 "A little something for all and for every look."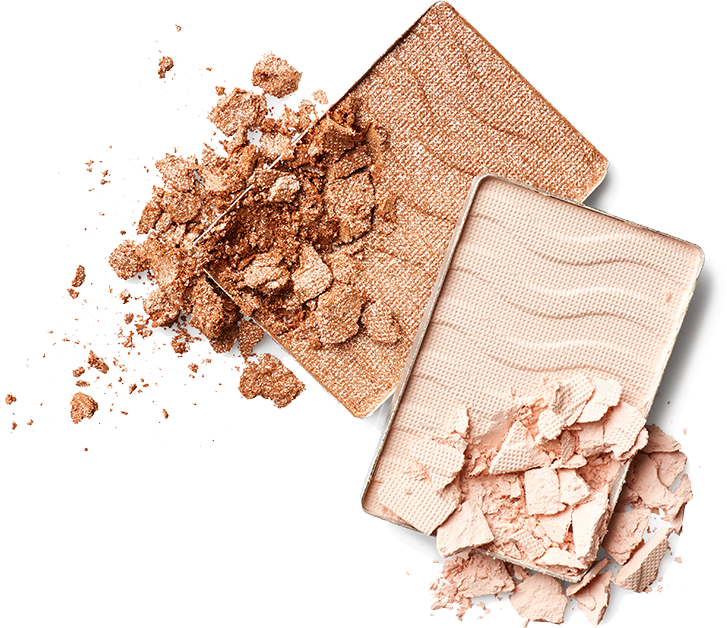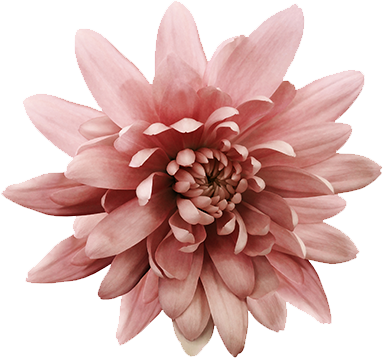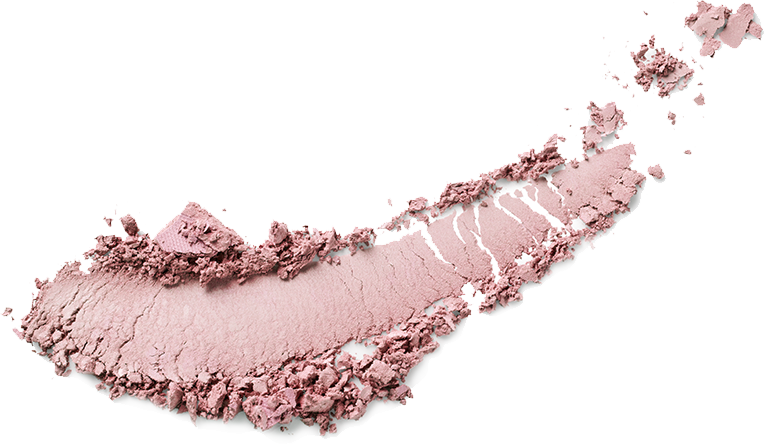 "An unrivaled approach to the modern aesthetic feel."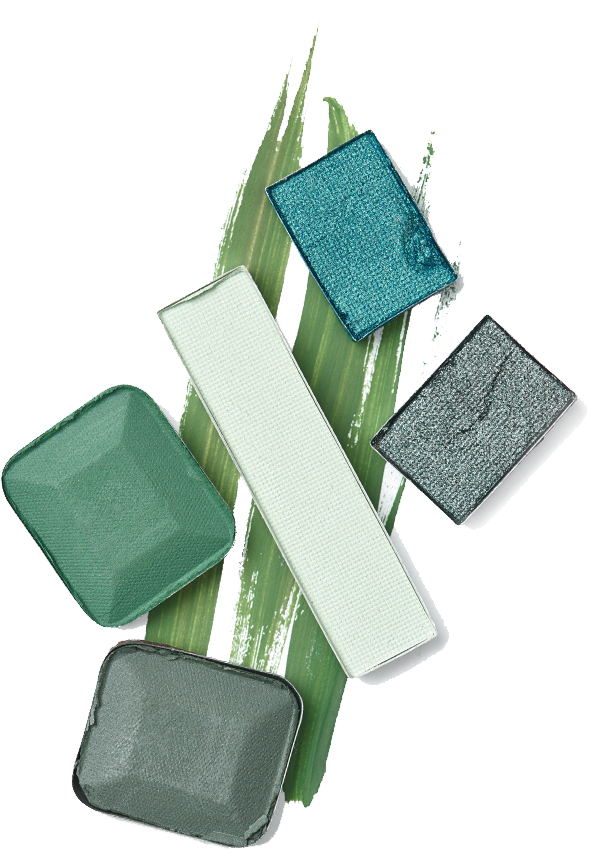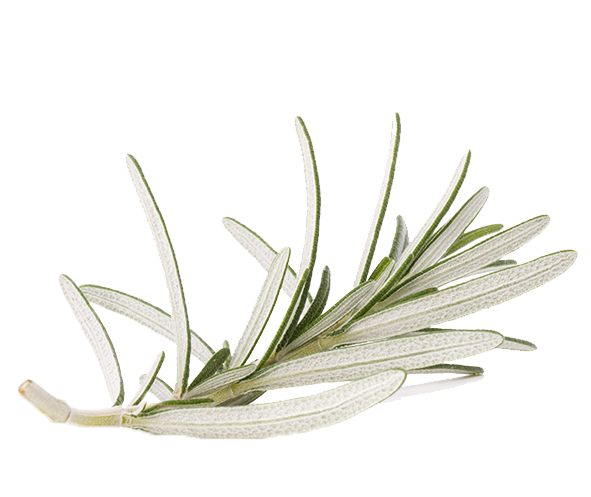 "Only top quality products with proven brand image."